New Haven's
local coffeehouse
Serving New Haven's coffee addicts since 1993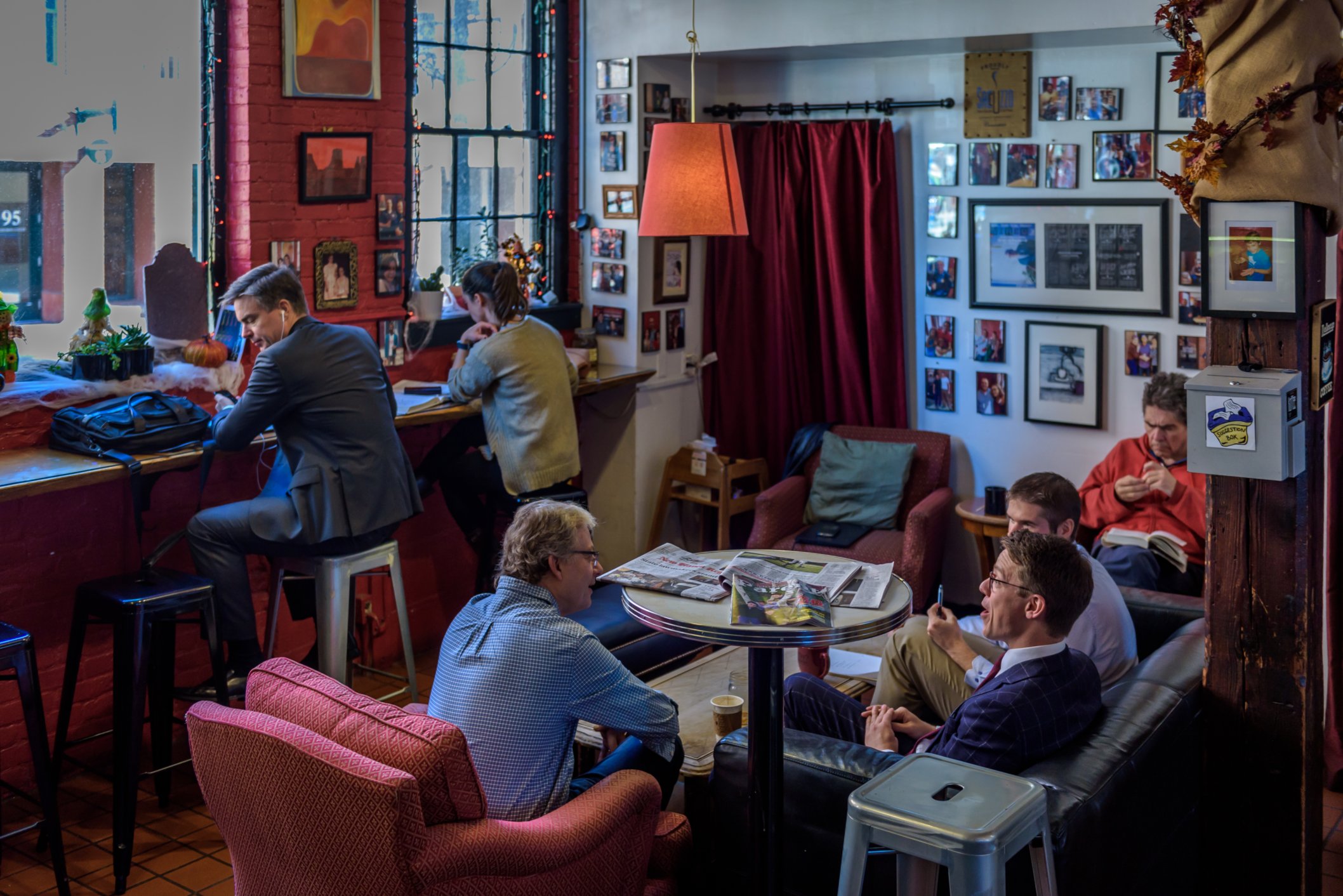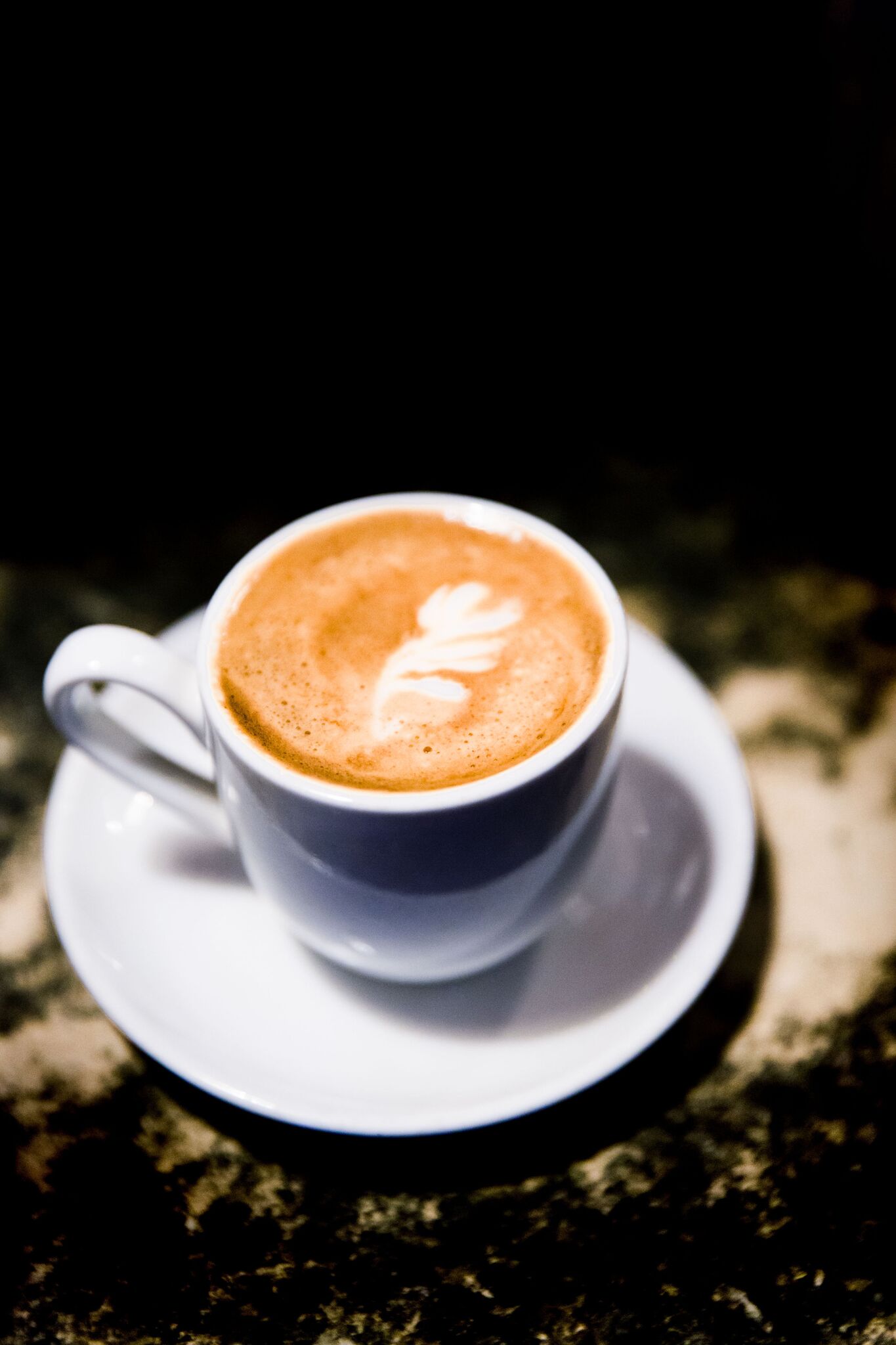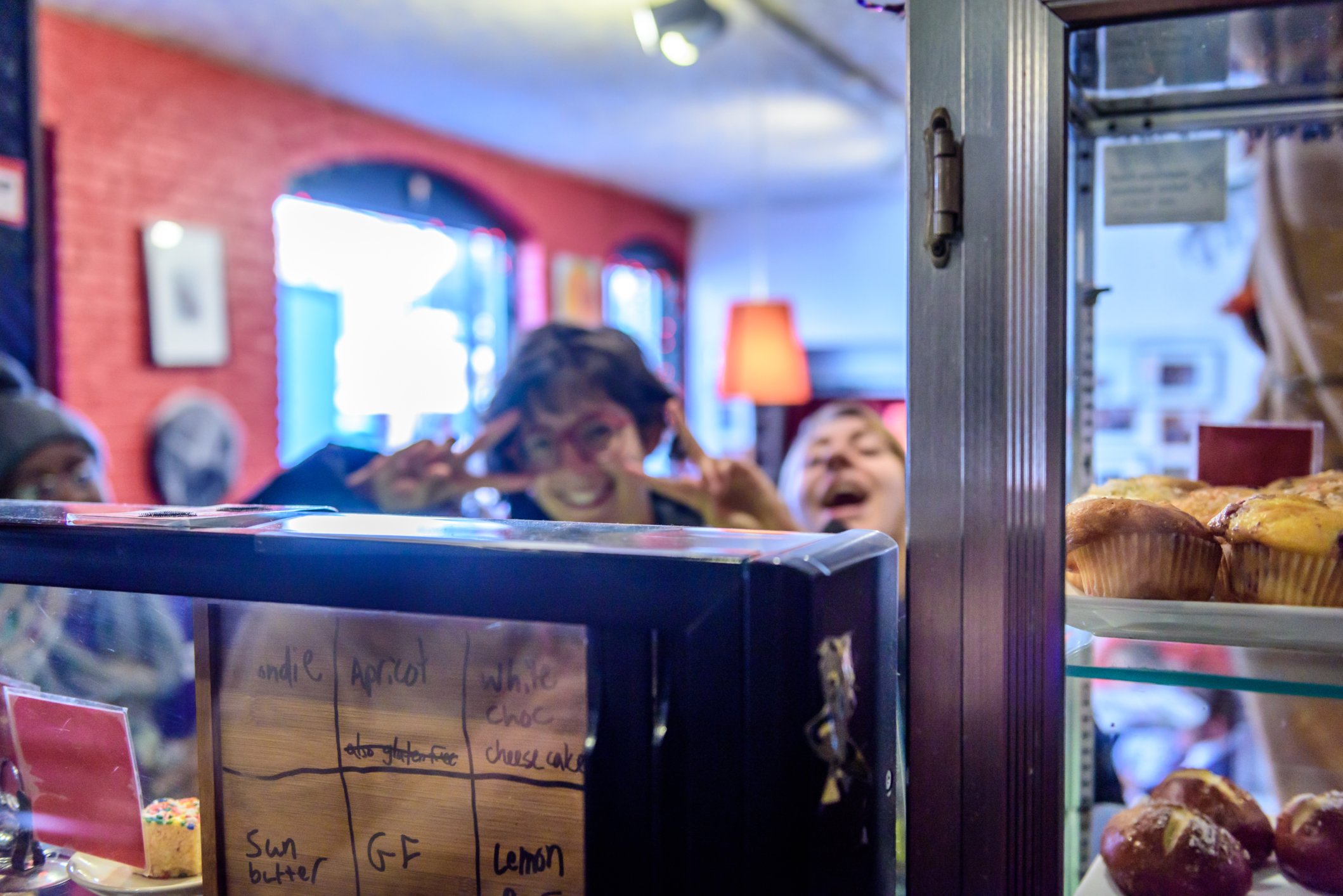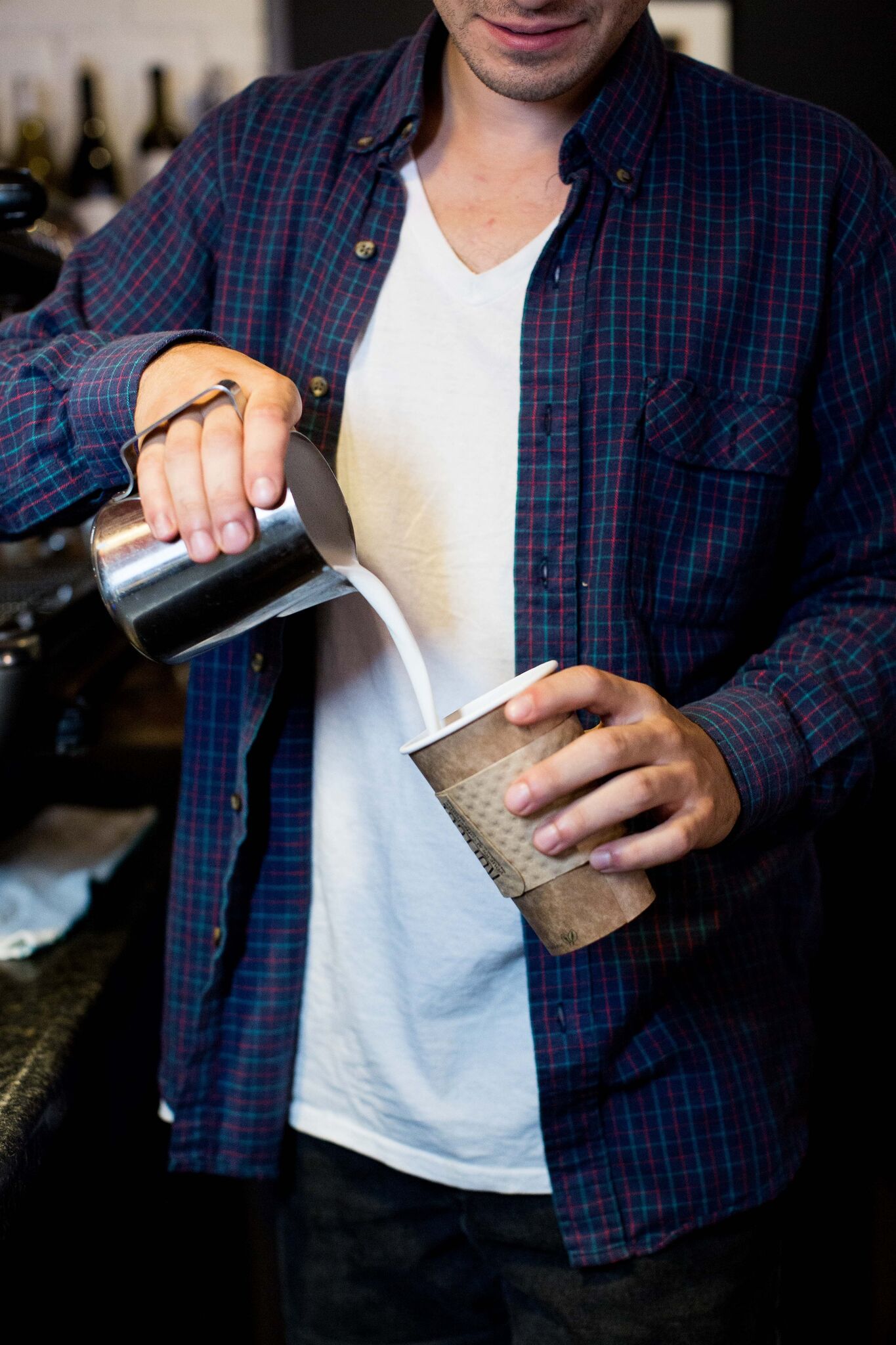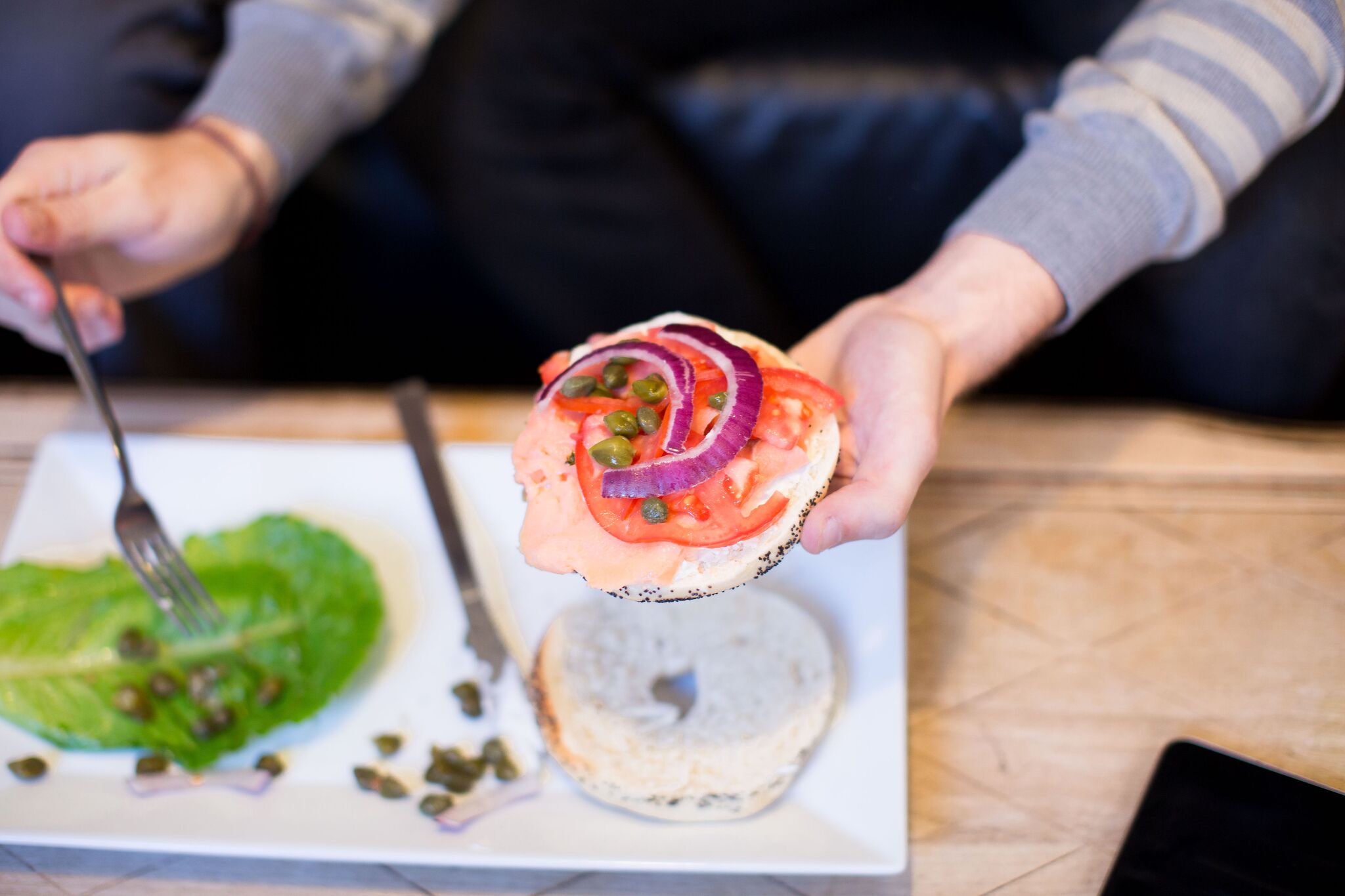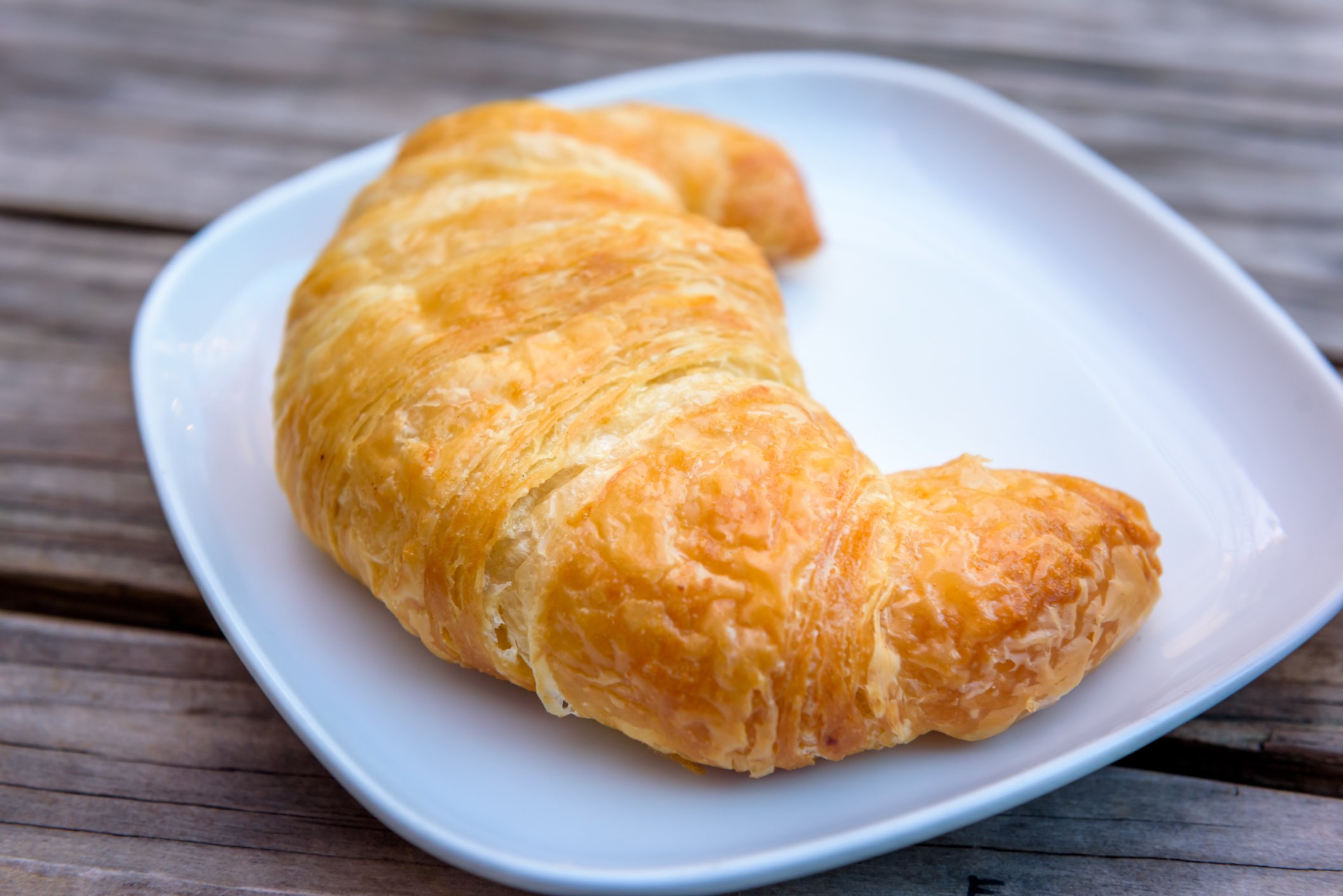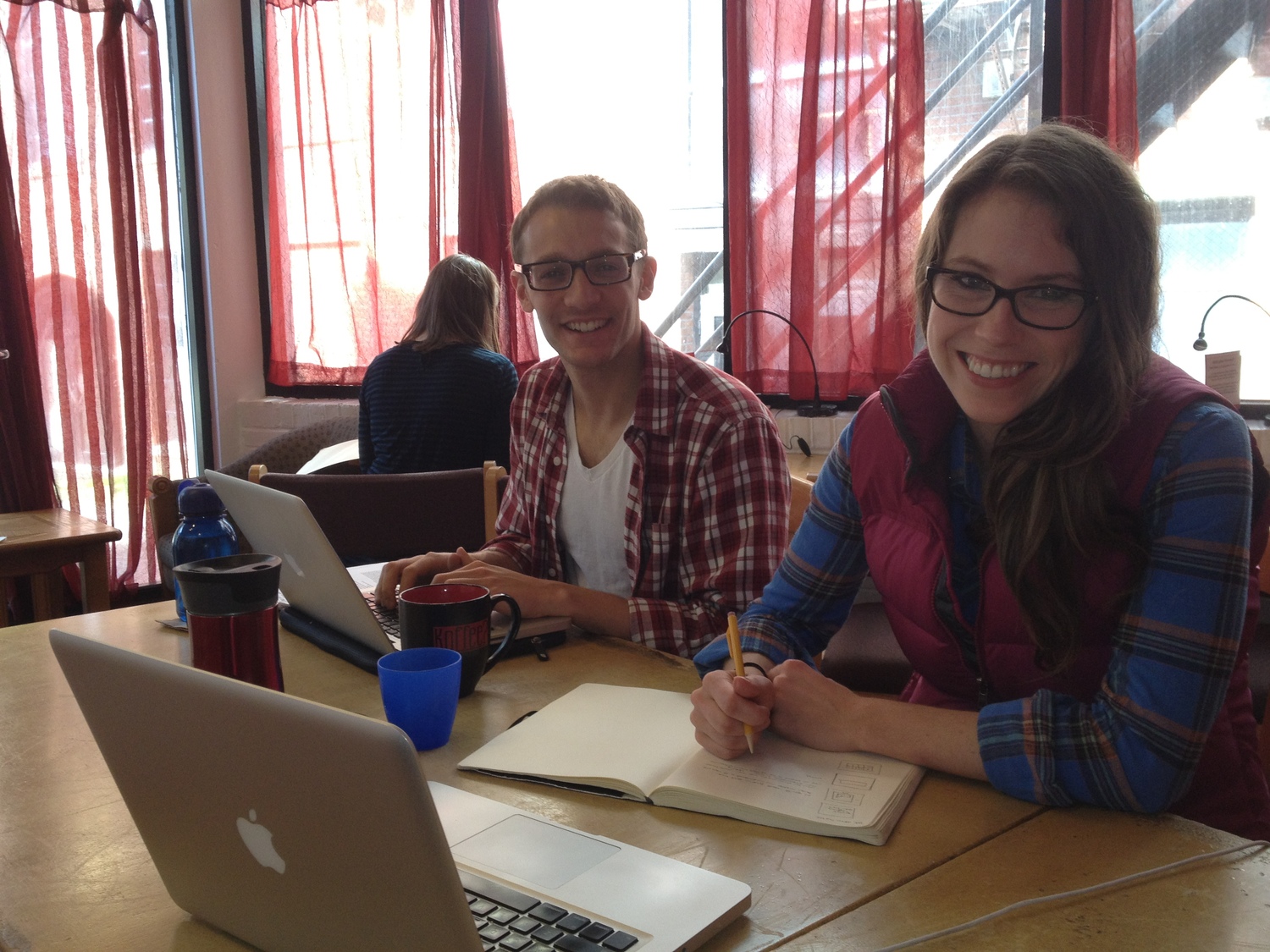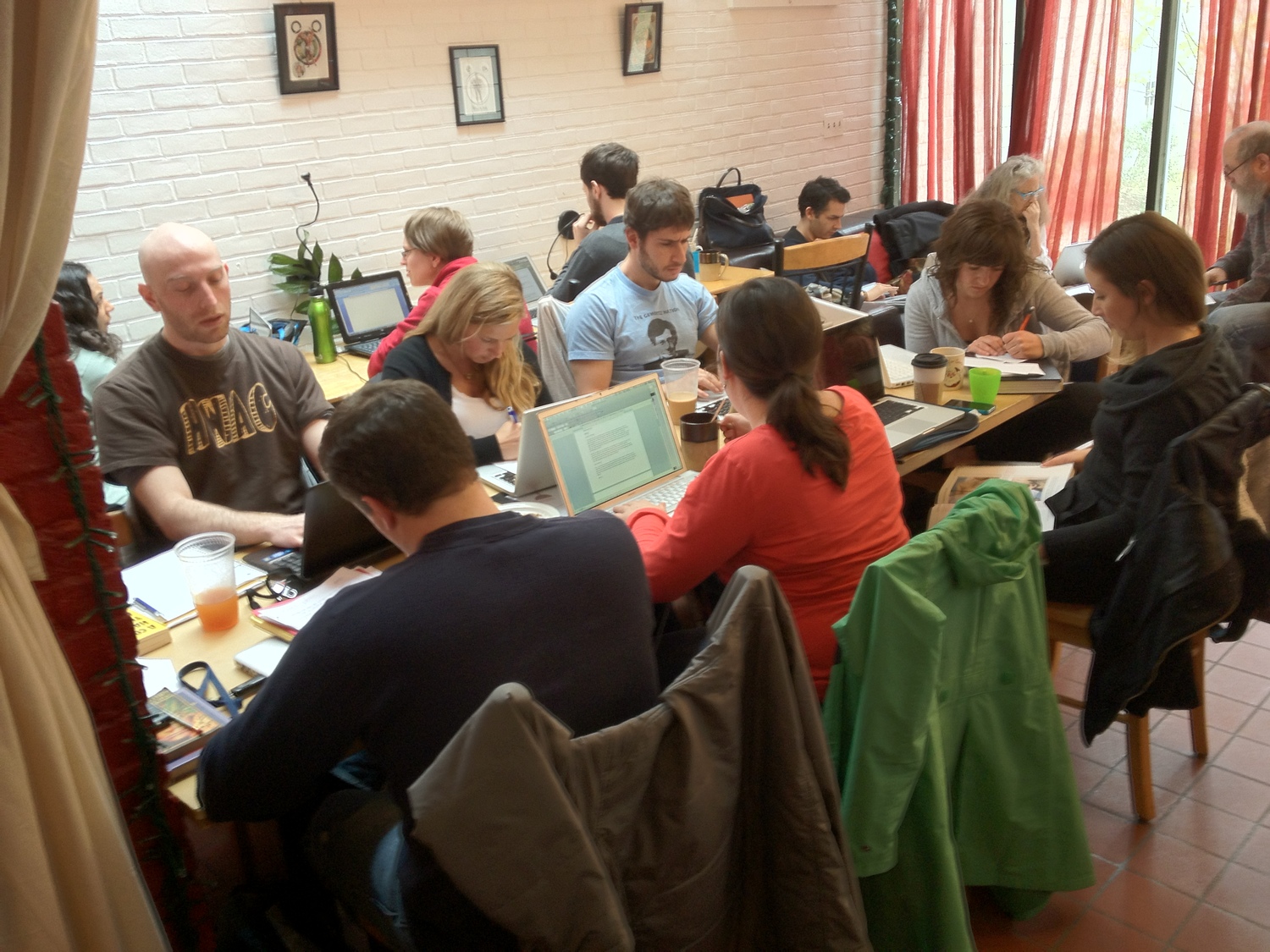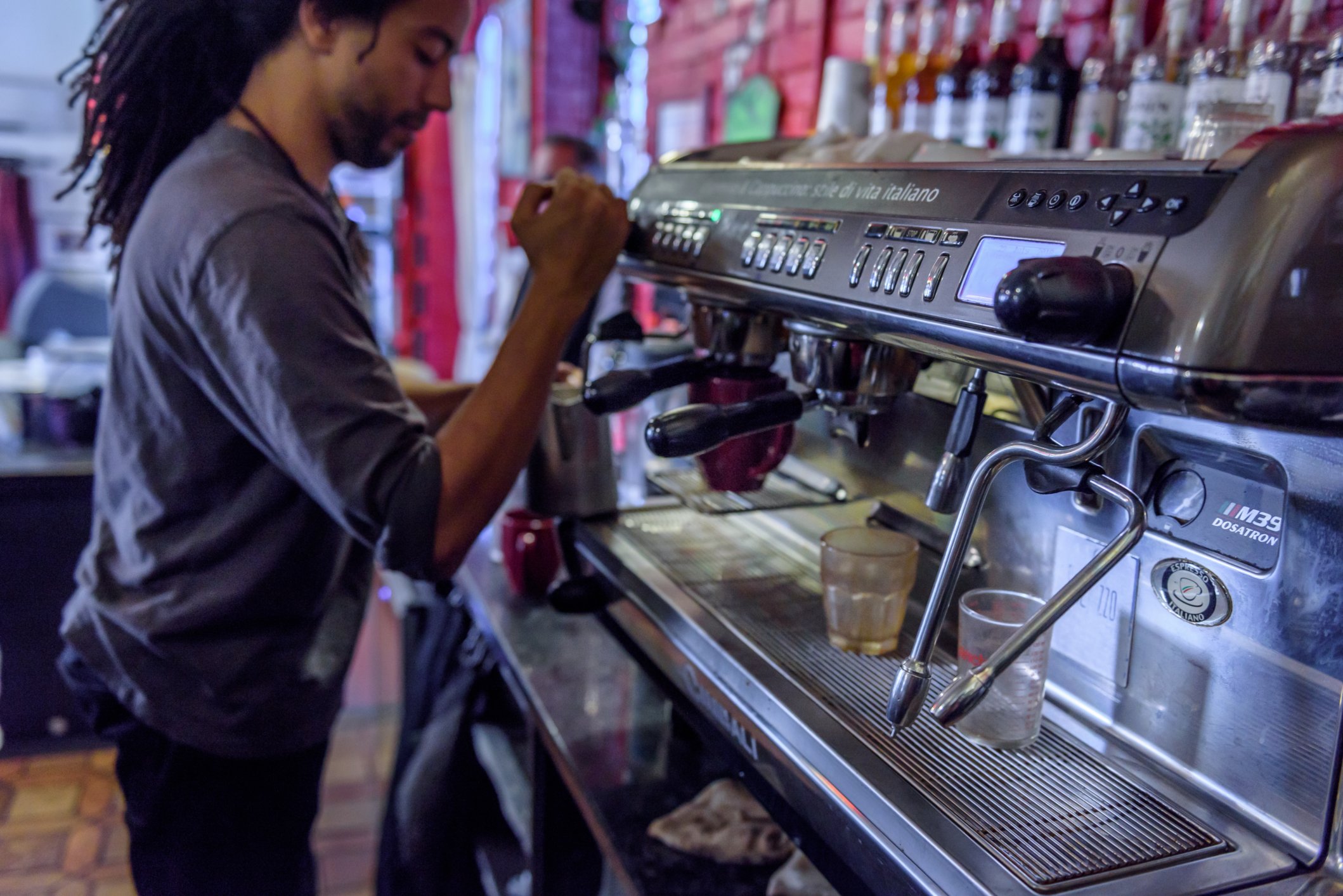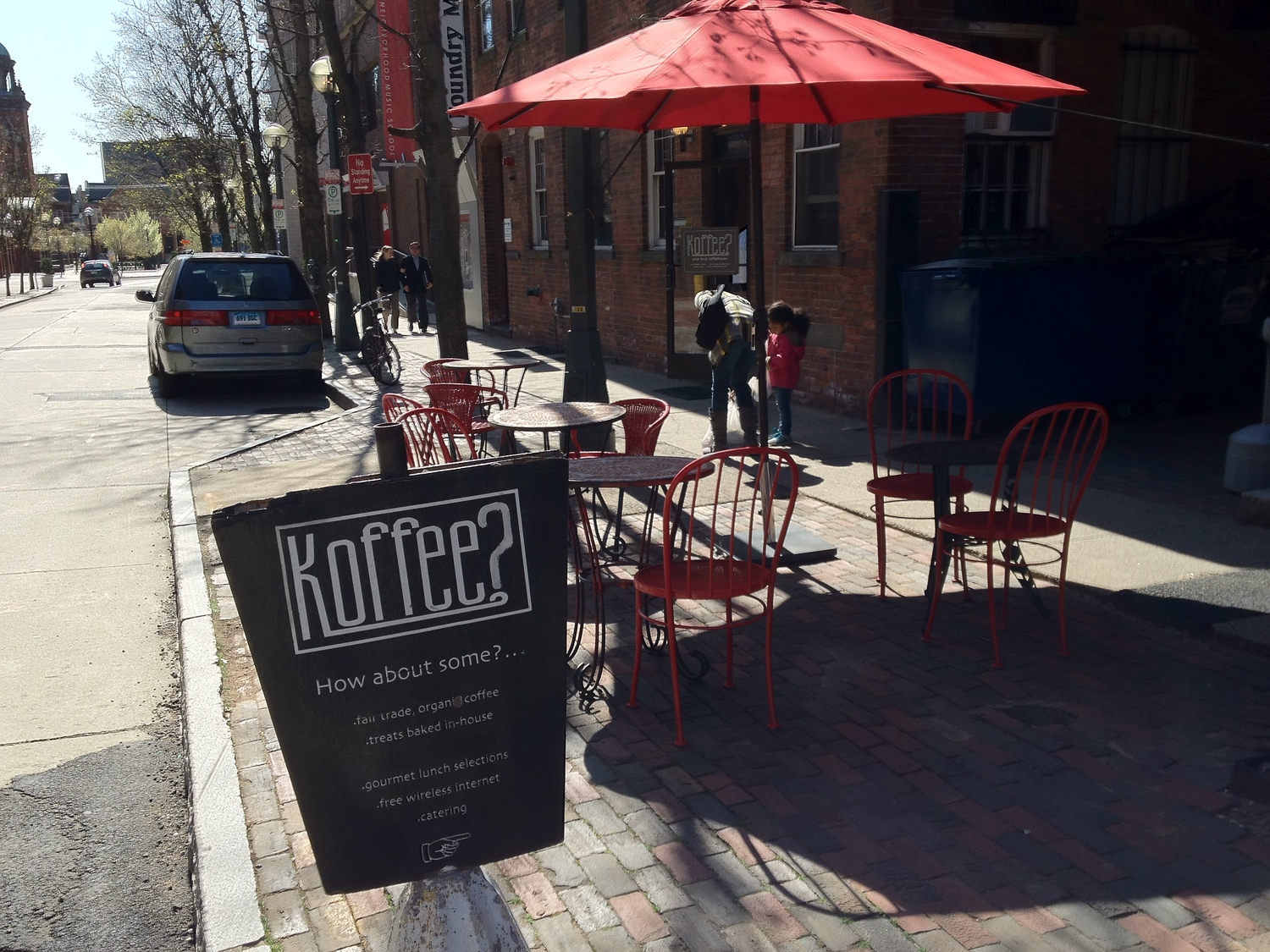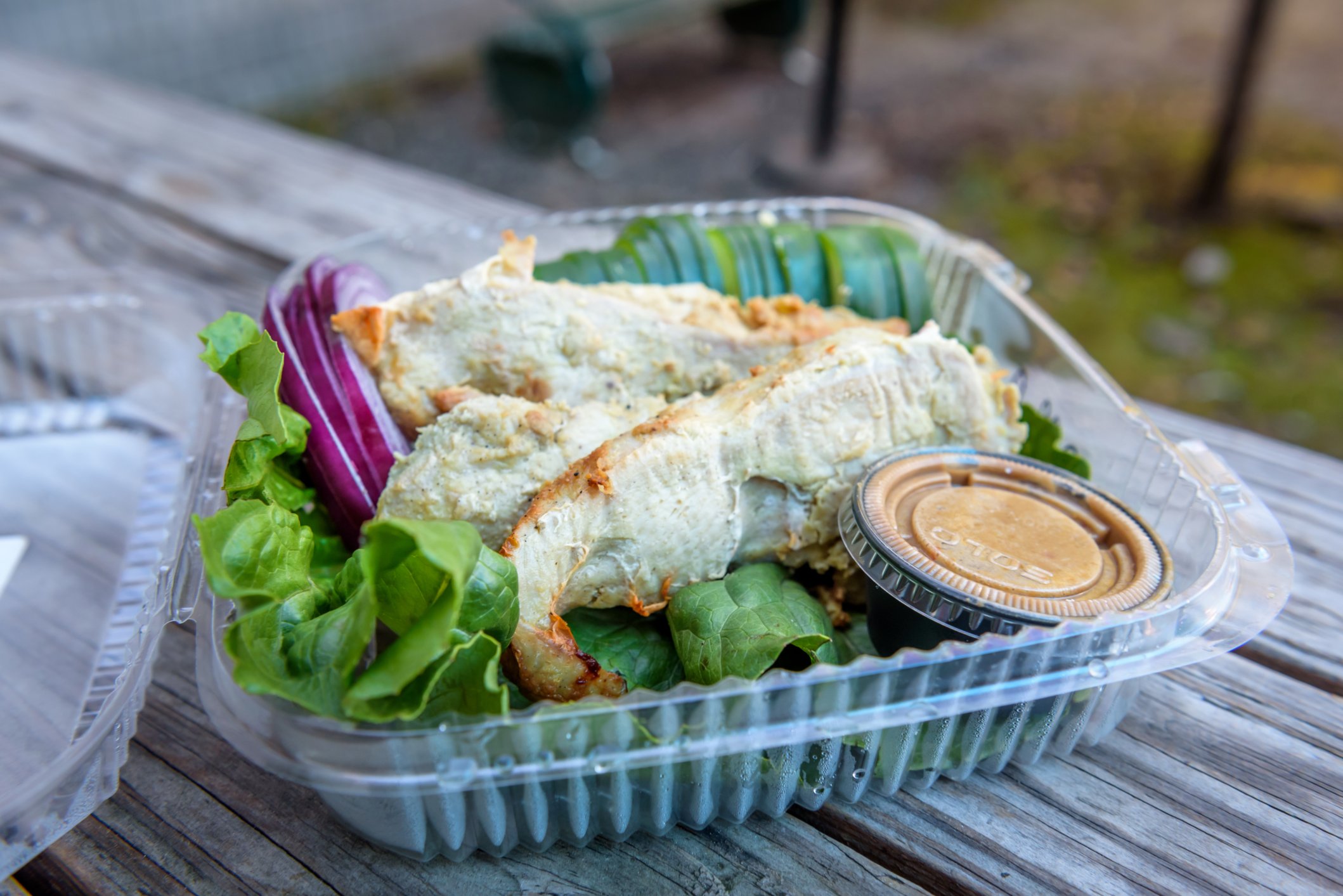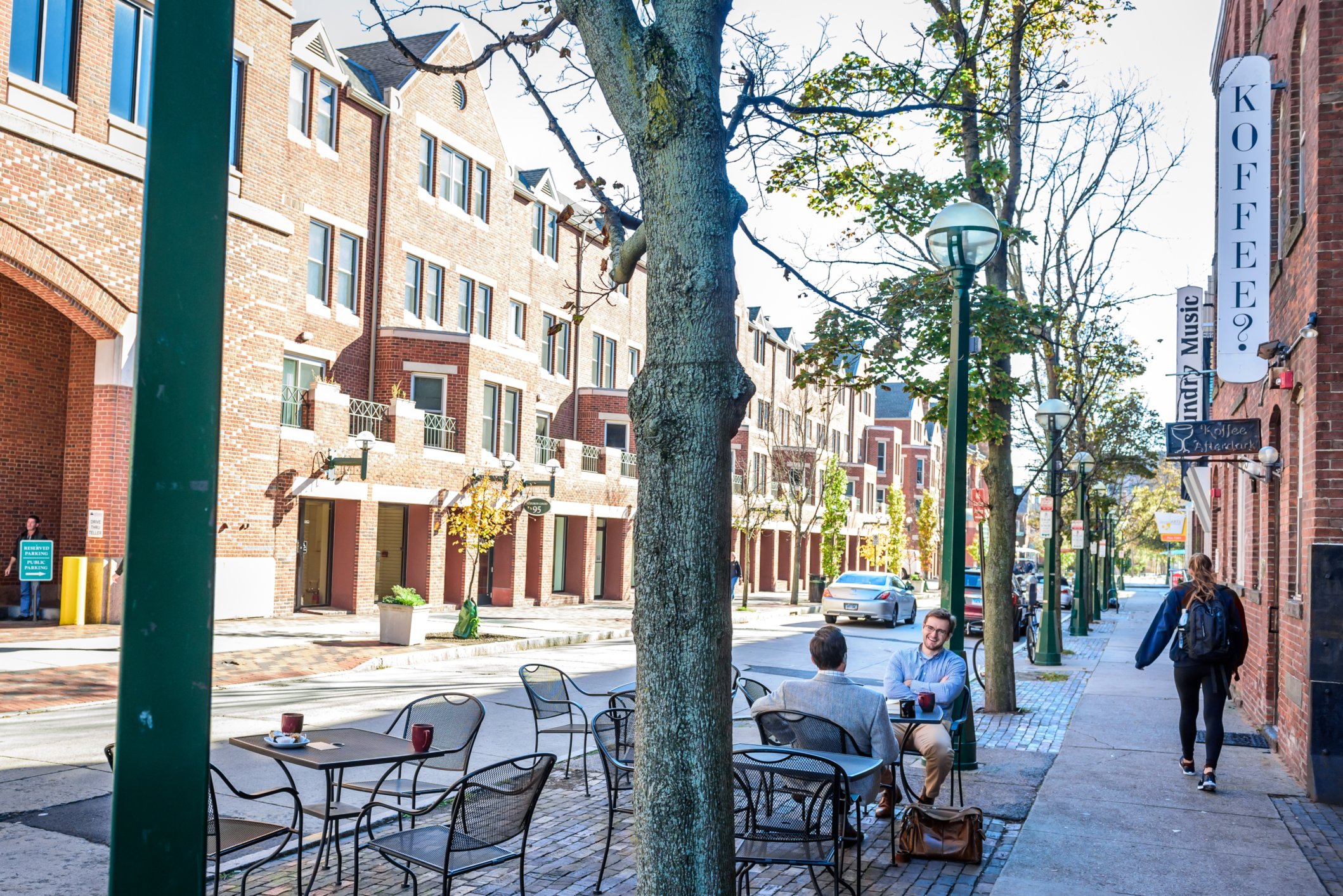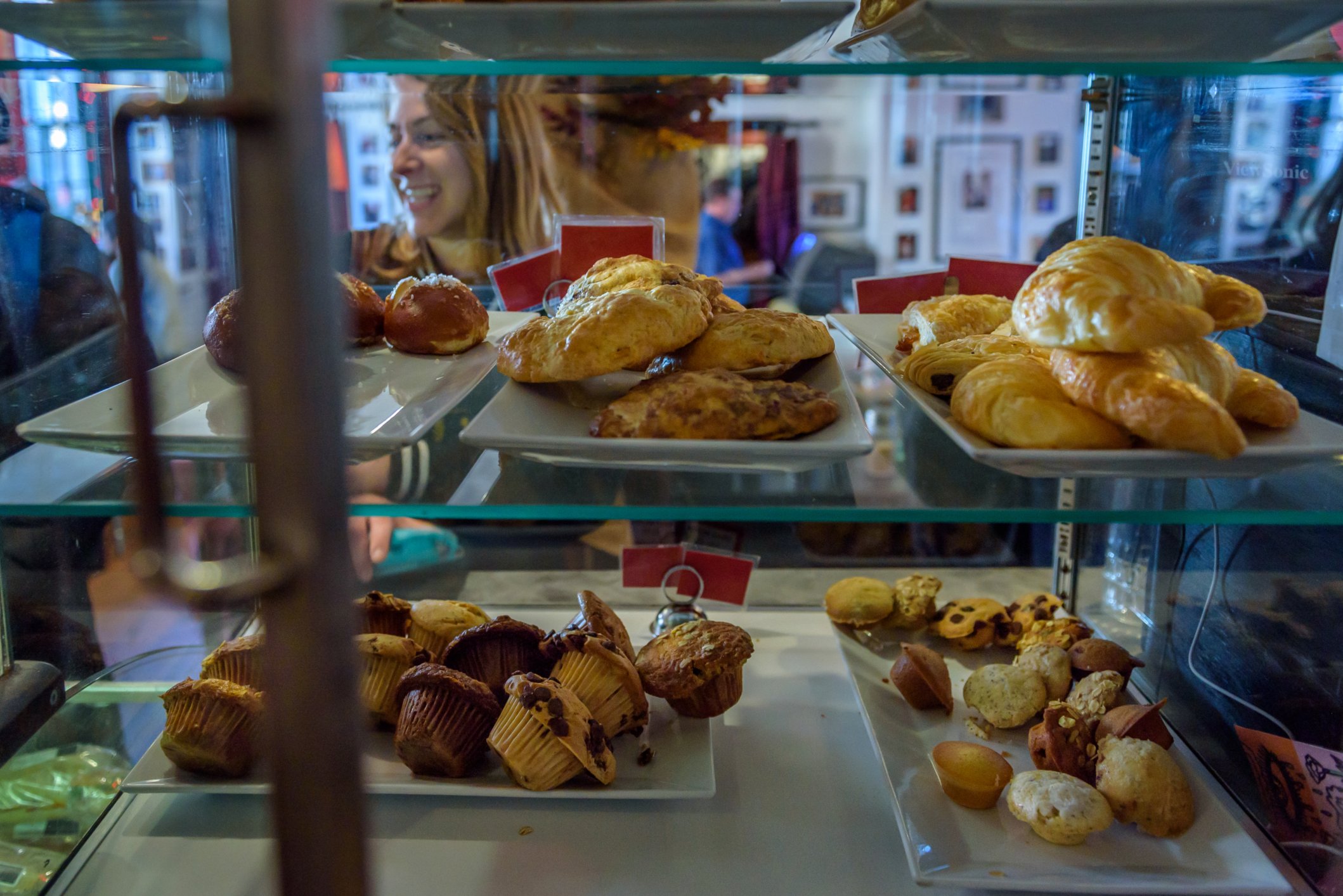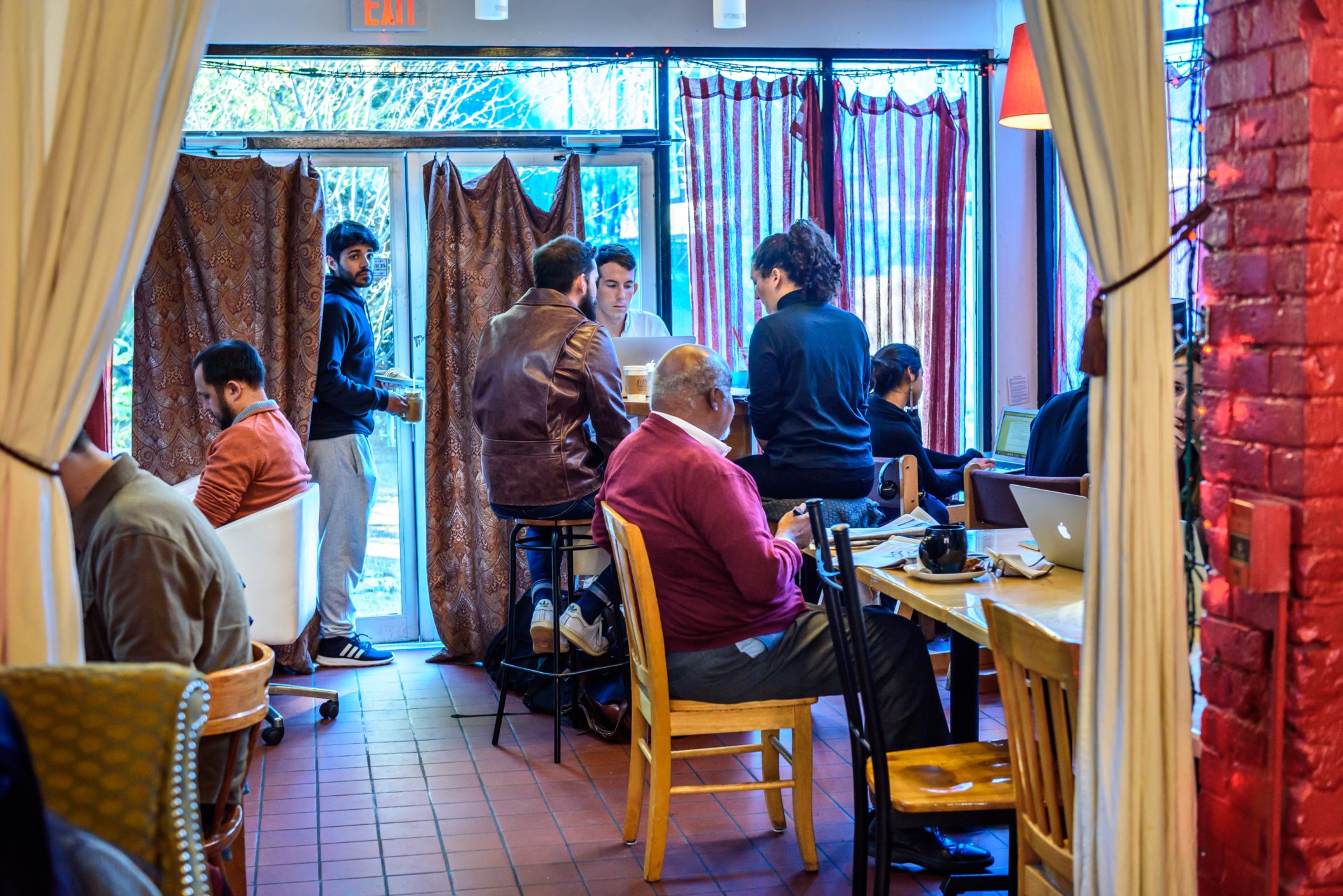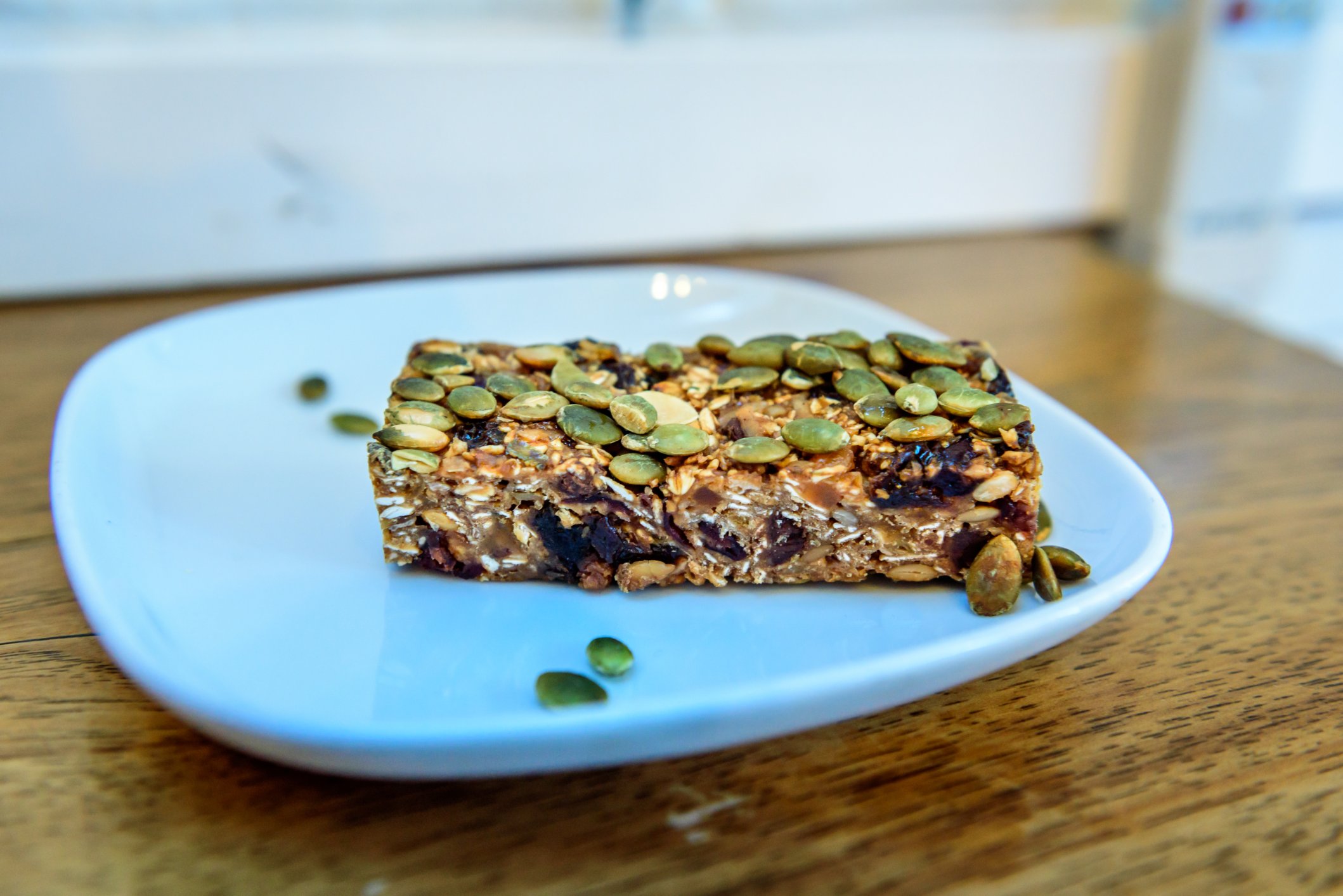 A DESTINATION
As one might expect from a coffeehouse called Koffee?, we serve coffee... great coffee... awesome coffee... coffee that will blow your hair back. Organic? Yep. Fairly traded? Yep. Oh yeah, we got all that going on, but best of all, it just plain tastes good.
organic. fairly traded. locally roasted.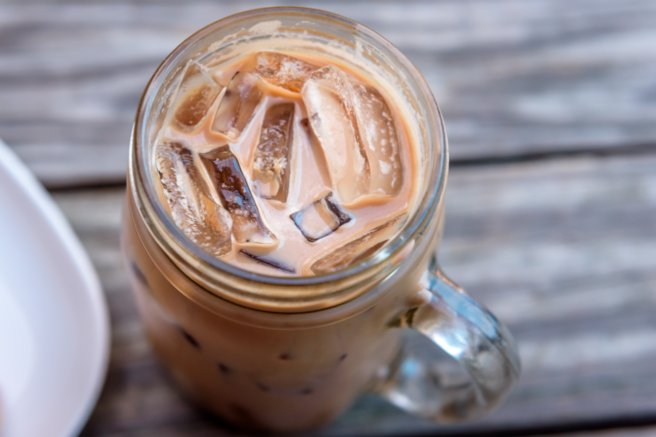 No Hassle Catering
ON TIME. ALWAYS FRESH.
All of our baked goods are freshly prepared in our bakery every morning. All our food is prepared the same day as the event. Our prices include delivery and set-up with beautiful presentation. Upon completion, we will return, take everything down, clean up and remove the compostables.
Are you a Koffee regular?
TIME TO BUY SOME KOFFEE SWAG.
Is there any better gift than a delicious cup of coffee? If you are looking for the perfect gift for your roommate that is always studying too hard, or your college buddy that only sports local hipster tees, you'll want to check out our Swag shop. Make sure to check out the travel mug too!
Want to join our team?
WE'RE ALWAYS HUNTING FOR GOOD TALENT.
We like odd or interesting people - or odd AND interesting people. With a sense of humor. Definitely need a good sense of humor. Did I mention outgoing and engaging? And charming? If you have no problem striking up a conversation with a complete stranger, then you will do well here.
After coffee, there's koffee afterdark